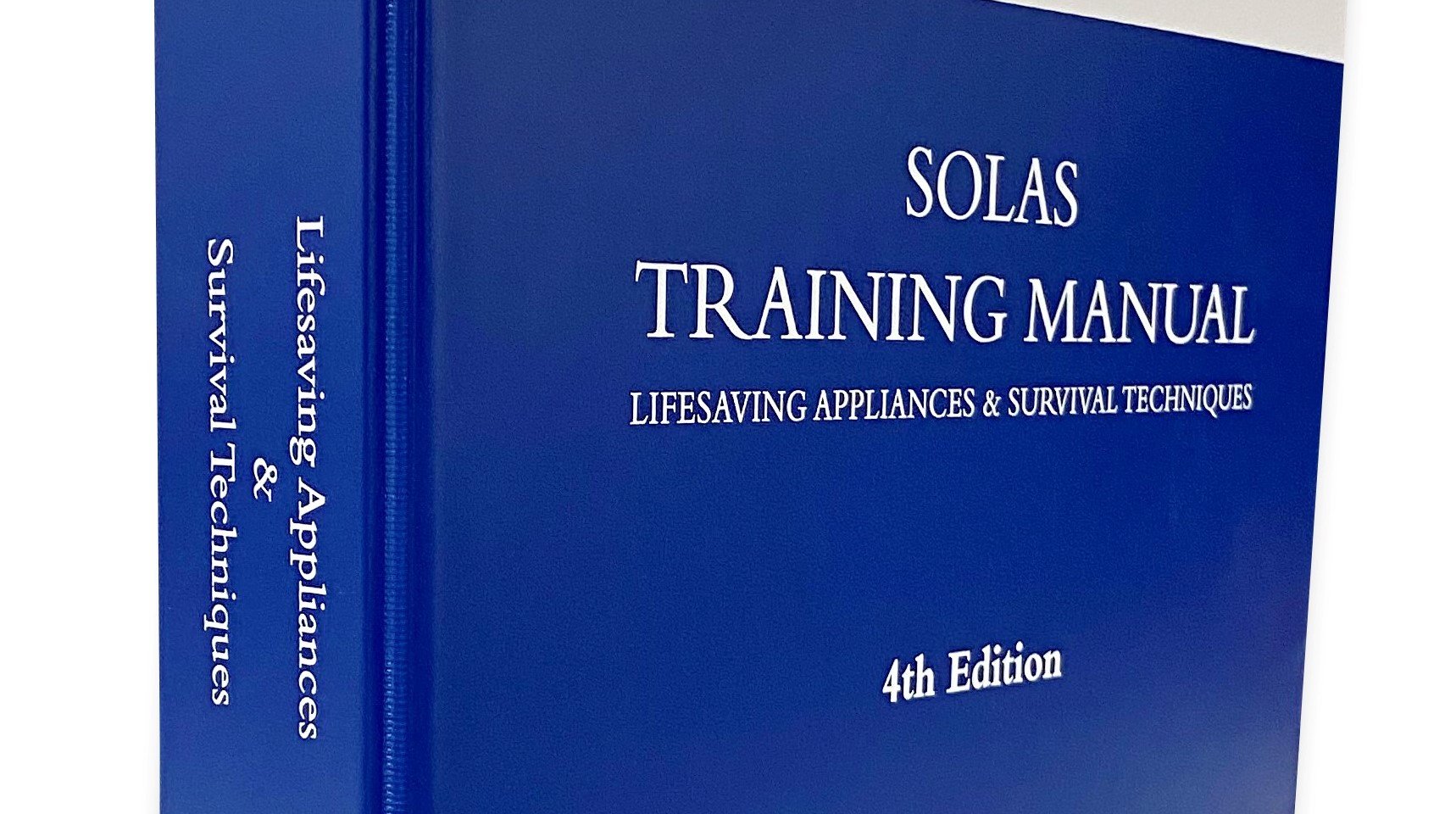 New for 2021 is the 4th Edition of I.C. Brindle & Co Ltd's popular SOLAS LSA Training Manual !
I.C. Brindle & Co Ltd have been setting the benchmark within the industry for maritime training manuals for well over 25 years and the new 2021 4th edition of the SOLAS Life Saving Appliances Training Manual is no exception!
Fully re-written to now include the 'Enclosed Space Entry' and re-designed, this latest instalment from ICB fully complies with SOLAS Chapter III Reg.35 and is suitable for all SOLAS vessels and larger non-SOLAS vessels.
In addition to SOLAS, the manual also references the LSA, IBC, IGC, MODU, and POLAR Codes and much much more!!!
To become a dealer of the I.C. Brindle & Co Ltd publication range please contact us!