110V and Lithium Ion rechargeable lights for our ICB fast inflation shelters
ICB FAST INFLATION SHELTER LIGHTING
Our shelter lighting is conveniently available in either 110v or with a Lithium Ion rechargeable battery. Each of the units has an approximate lifespan of 50,000 hours !!
As a guide, a 4m x 5m Shelter would require 3 shelter lights.
Please contact us to discuss your requirements in detail.
Contact Us
Need any help? Get in touch with an expert via the contact form below.
SPECIFICATION
110V Shelter Lighting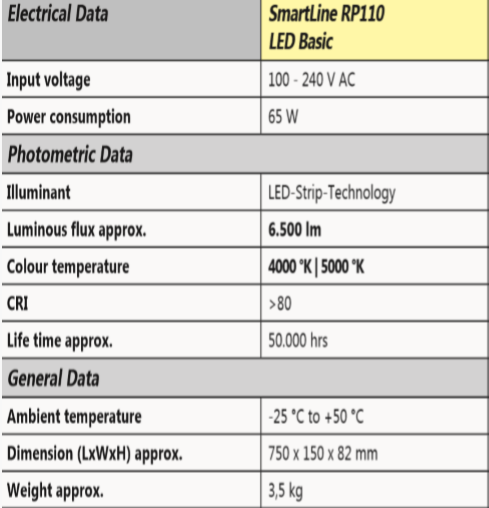 Lithium-Ion Shelter Lighting