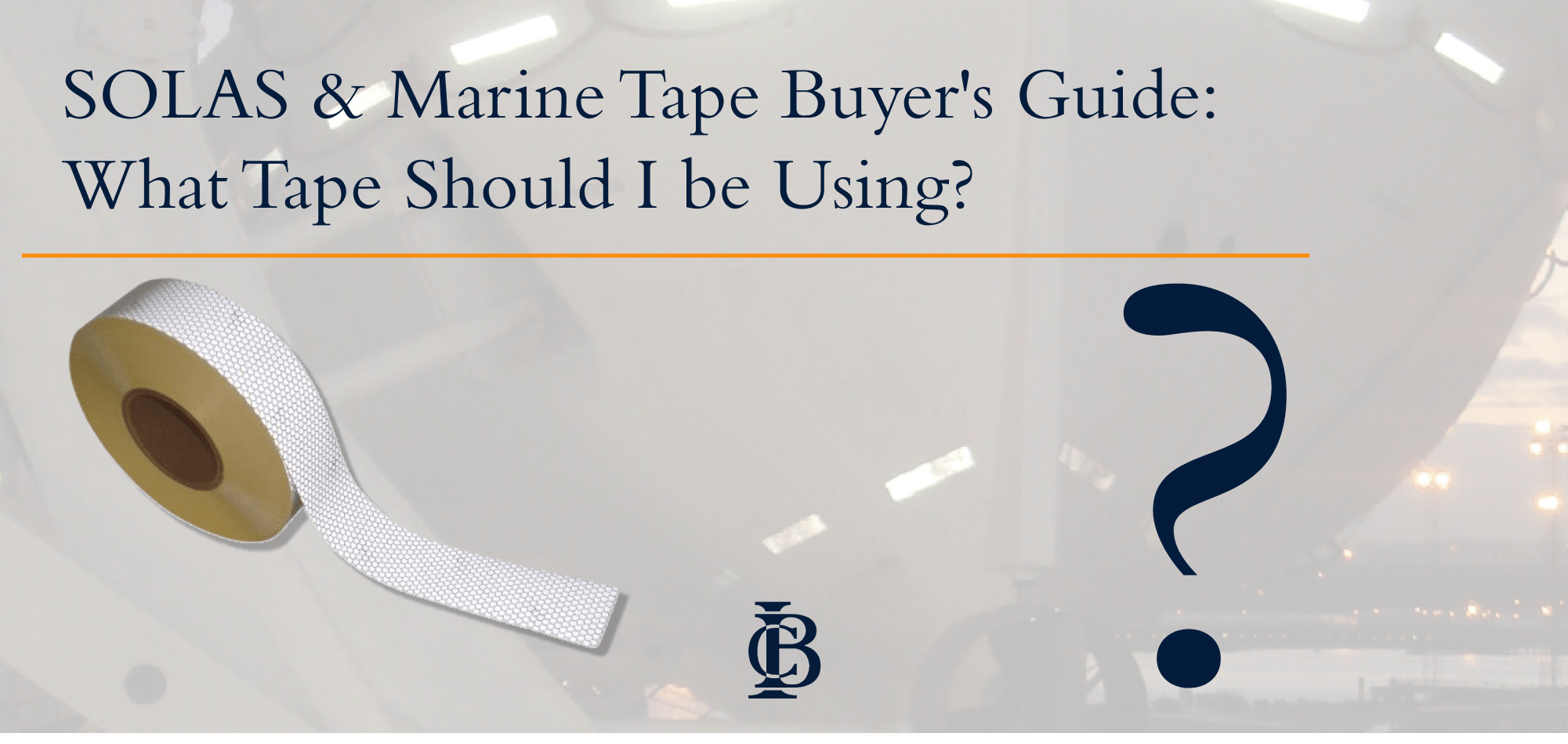 Introduction
SOLAS Tape Categories
Spray Control Tape: Enhancing Chemical Plant Safety Against Spray-Outs
Spray Stop Anti-Splashing Tape: Marine & Offshore Protection Solution
DripStop Tape: An All-Rounder Insultation Solution
Retro-Reflective Tape: Enhancing Visibility in Low-Light and Night Environments
Reflective Safety Marking Tape: Providing Safety & Preventing hazards
Light Line Tape: Total Compliance with IMO & SOLAS Regulations
Hatch Cover Tape: Enabling Weather-Tight Seals for Leakage Protection
Anti-Slip SlipStop Tape
Floor Marking Tape: Marking Walways and Promoting Workplace Safety
Marine Safety Foam Tape: An All-Round Weather-Resistant Double-Sided Adhesive Tape
How to Apply Foam Mounting Tape:
When it comes to permanently fixing objects like signs, nameplates, trims, and emblems to surfaces, Foam Mounting Tape is the optimal choice. Additionally, you have the option to apply a Foam Mounting Tape backing to a product for later use, providing a future-use option when necessary. This marine safety tape is well-suited for mounting safety signs on vessels, including ferries and transport ships.
'CorStop Anti-Corrosion Zinc Tape: Your Reliable Defence Against Marine Galvanic Corrosion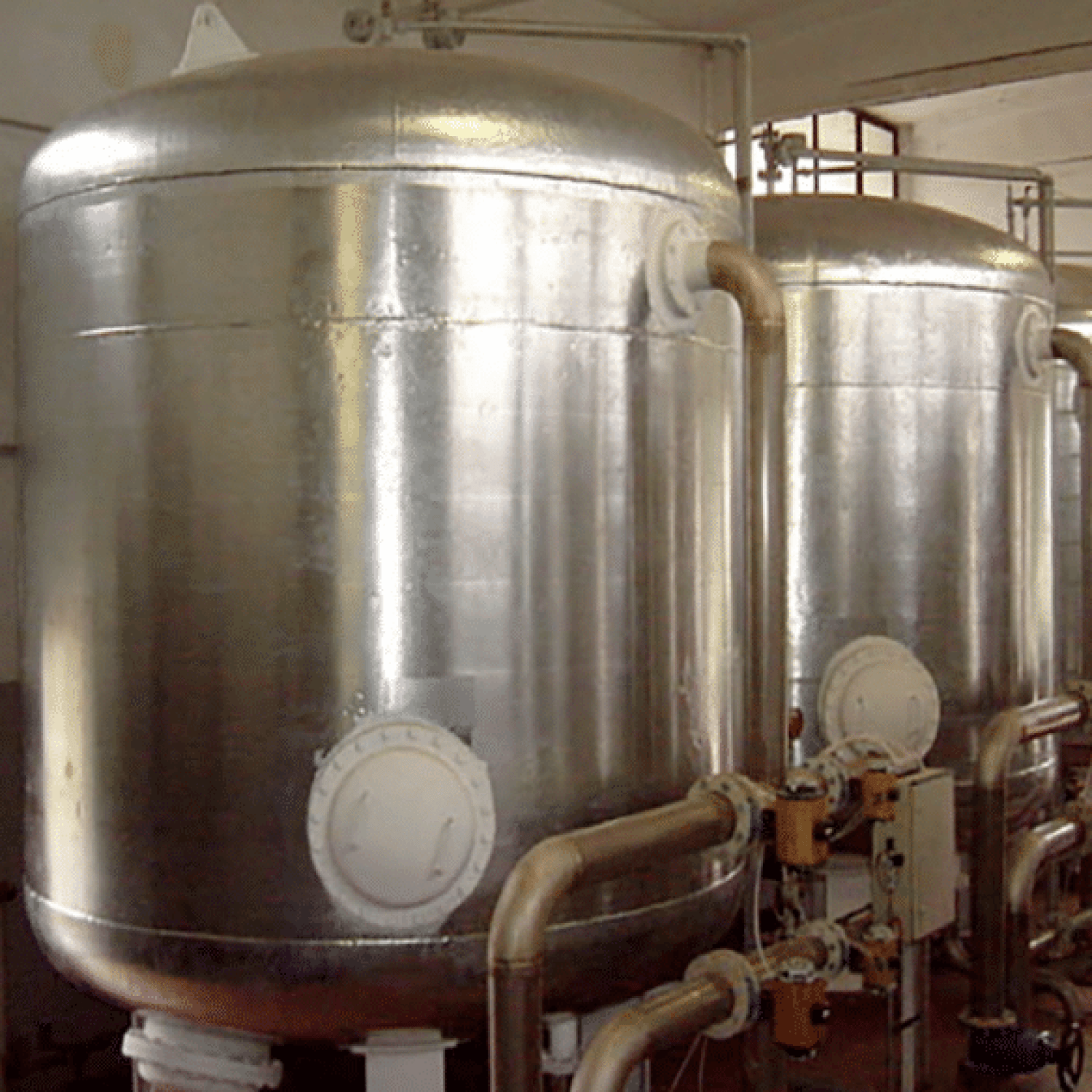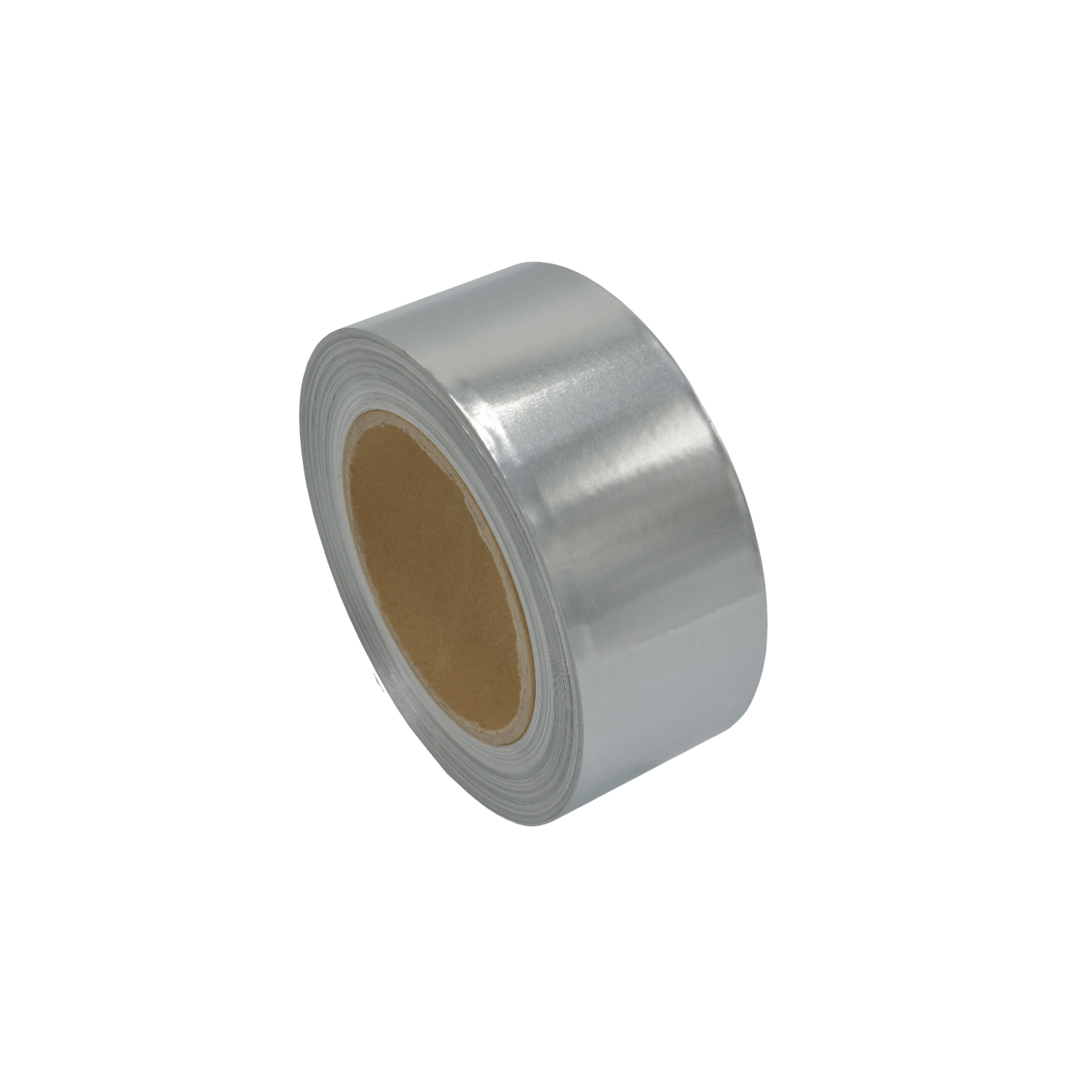 ---
What is CorStop Corrosion Stop Zinc Tape?
Crafted for steel components like bridge supports and pipelines, this high-purity zinc tape boasts a durable self-adhesive backing. By sacrificing itself, it shields linked metals from galvanic corrosion, bolstering rust protection and enhancing marine safety. This principle also applies to ships' hulls through anodes. Here's the concept: when diverse metals, such as tubing systems, connect, rust can form. This tape redirects rust to itself, safeguarding the metals. Similarly, anodes on ships' hulls rust instead, ensuring prolonged rust-free hulls.
When to Apply Anti-Corrosion Tape:
First of all, you could use Corrosion Stop Zinc tape when fixing steel structures together. When you apply Corrosion Stop Zinc tape in these situations, you will prevent galvanic corrosion and your materials will last a lot longer. Also, the fluids or goods that are transported in, for example, tubing systems, will not be exposed to corrosion. This way, the corrosion will not affect the transported product. A 'self-sacrificing' marine safety product like Corrosion Stop Zinc tape could also be used in other cases; for example as a sacrficial anode on a ship's hull!
'RustStop' Petro Tape: Your Advanced Rust Prevention Solution for Tubing Systems and Structures.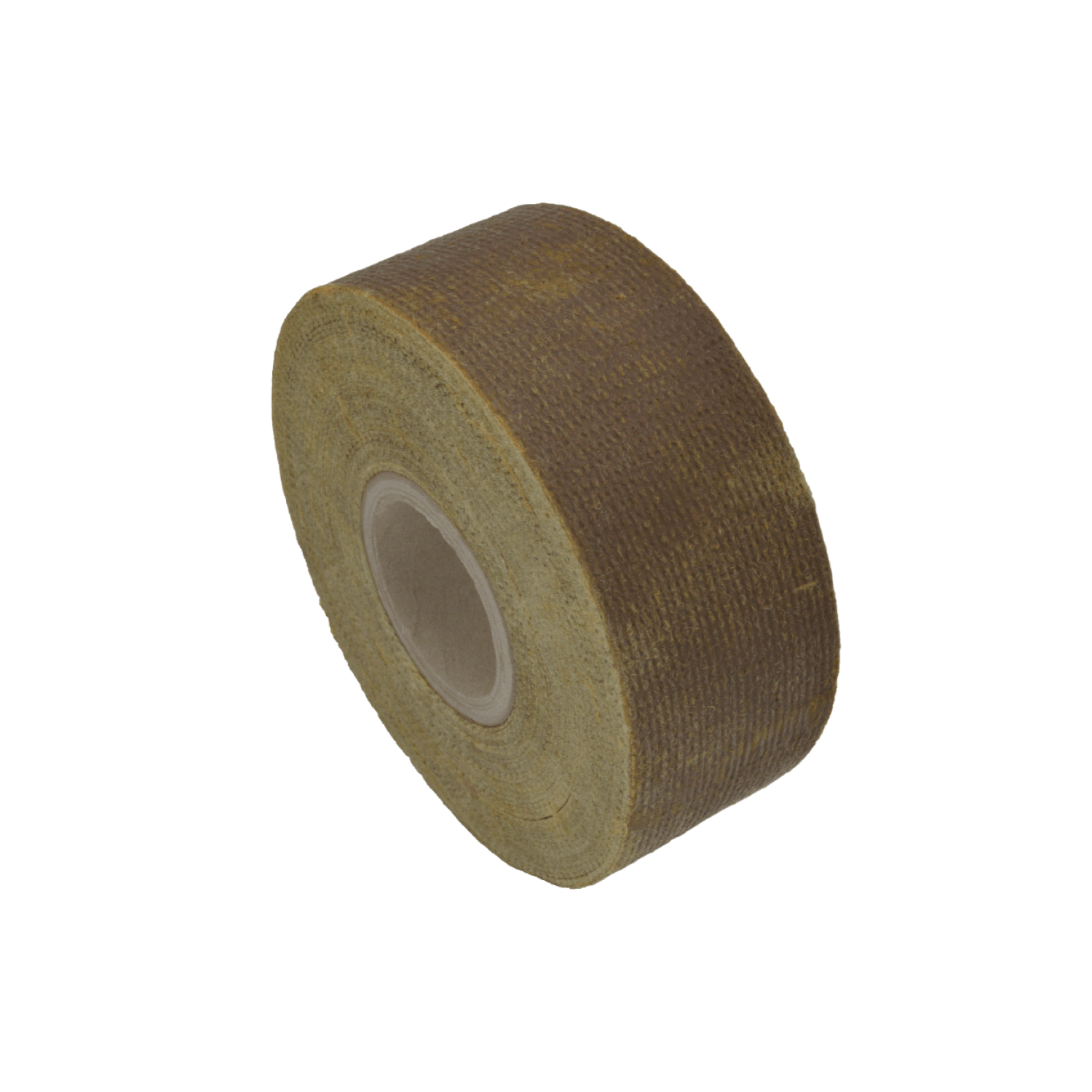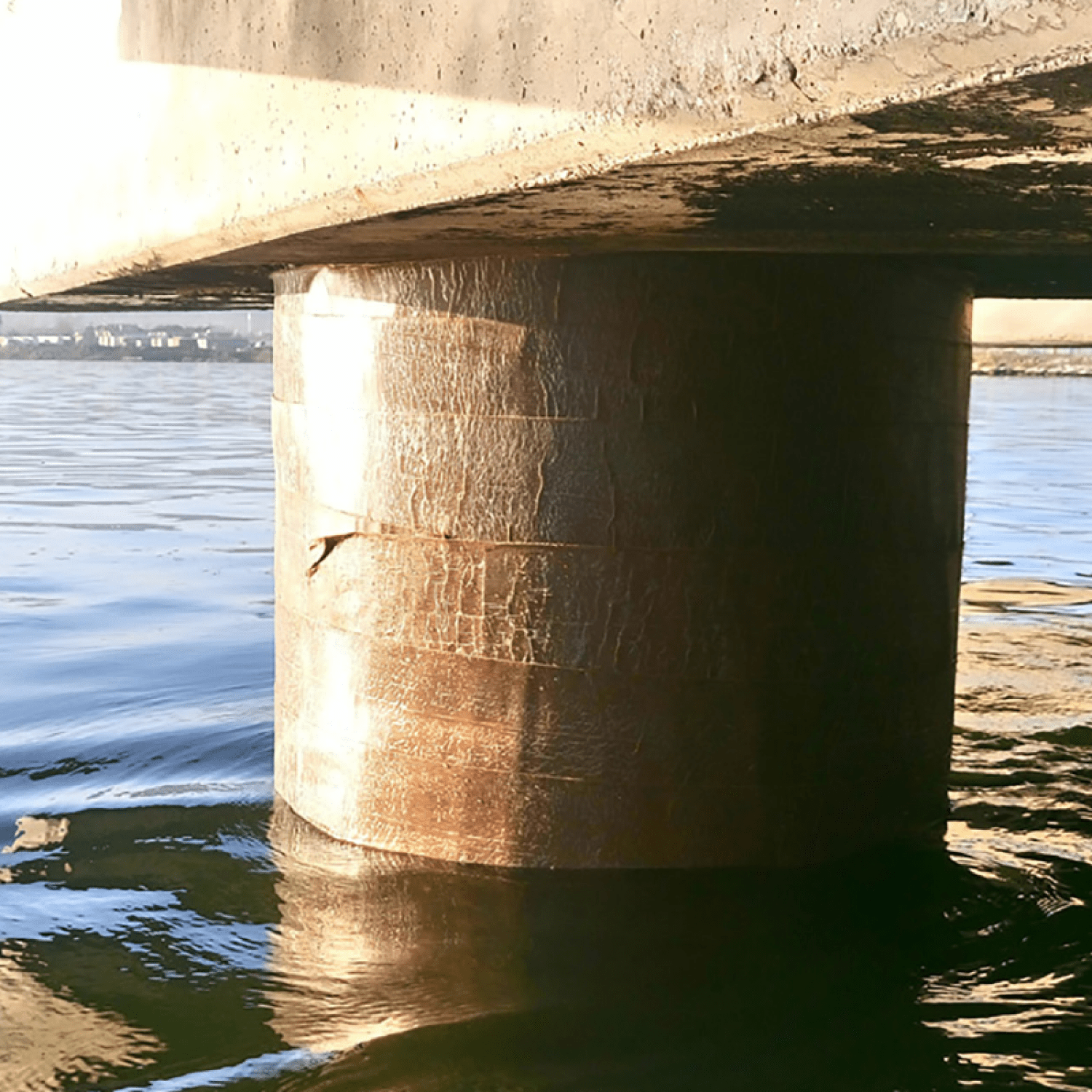 ---
What is RustStop Petro Tape?
An innovative marine safety tape that is leading the way on rust prevention for tubing systems and structures. Crafted with a specially designed weather-resistant bandage material, infused with a curated rust-resistant blend of oil and grease that shields sensitive materials from rust. Alongside this, the oil and grease mixture halts oxidation, providing enduring protection, even underwater.
When to Apply Rust-Resistant Tape:
Created to protect steel structures, Rust Stop Petro Tape sticks easily to different surfaces, fending off water, acids, alkalis, and salts. It works underwater and in tough weather, staying strong without peeling or cracking. Applying it is easy, and the tape is solvent-free. It's 1.2mm thick for solid protection. For example, imagine a steel beam supporting a vital section of a ship's deck. Over time, exposure to seawater and salty air may lead to rust, compromising the beam's integrity. Applying Rust Stop Petro Tape to the steel beam will create a protective barrier, shielding it from corrosive elements and ensuring the structure remains robust and durable within the harsh marine enviroment.
'HeatStop' Biosoluble Heat Stop Tape: Effectively Safeguards Surfaces while reducing temperatures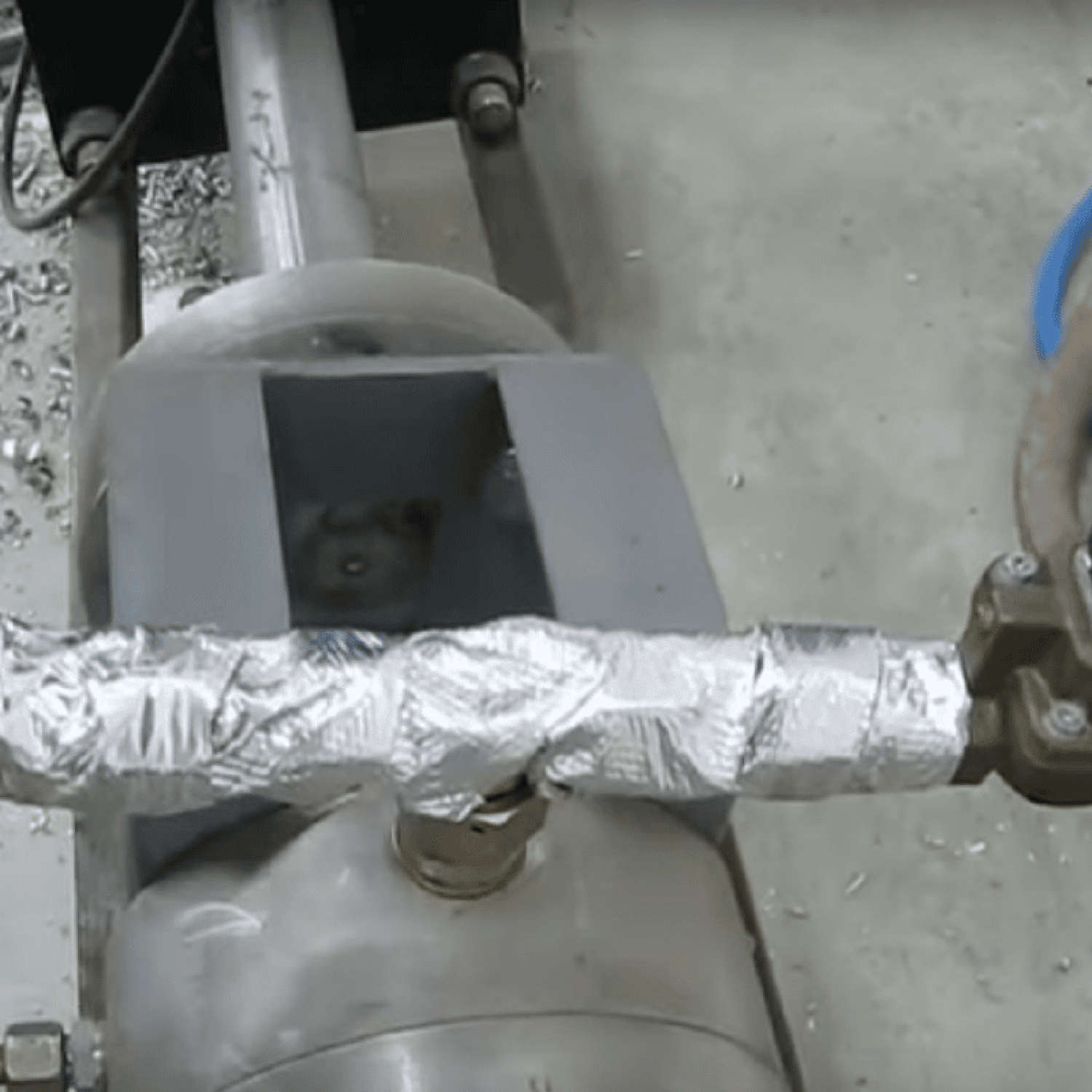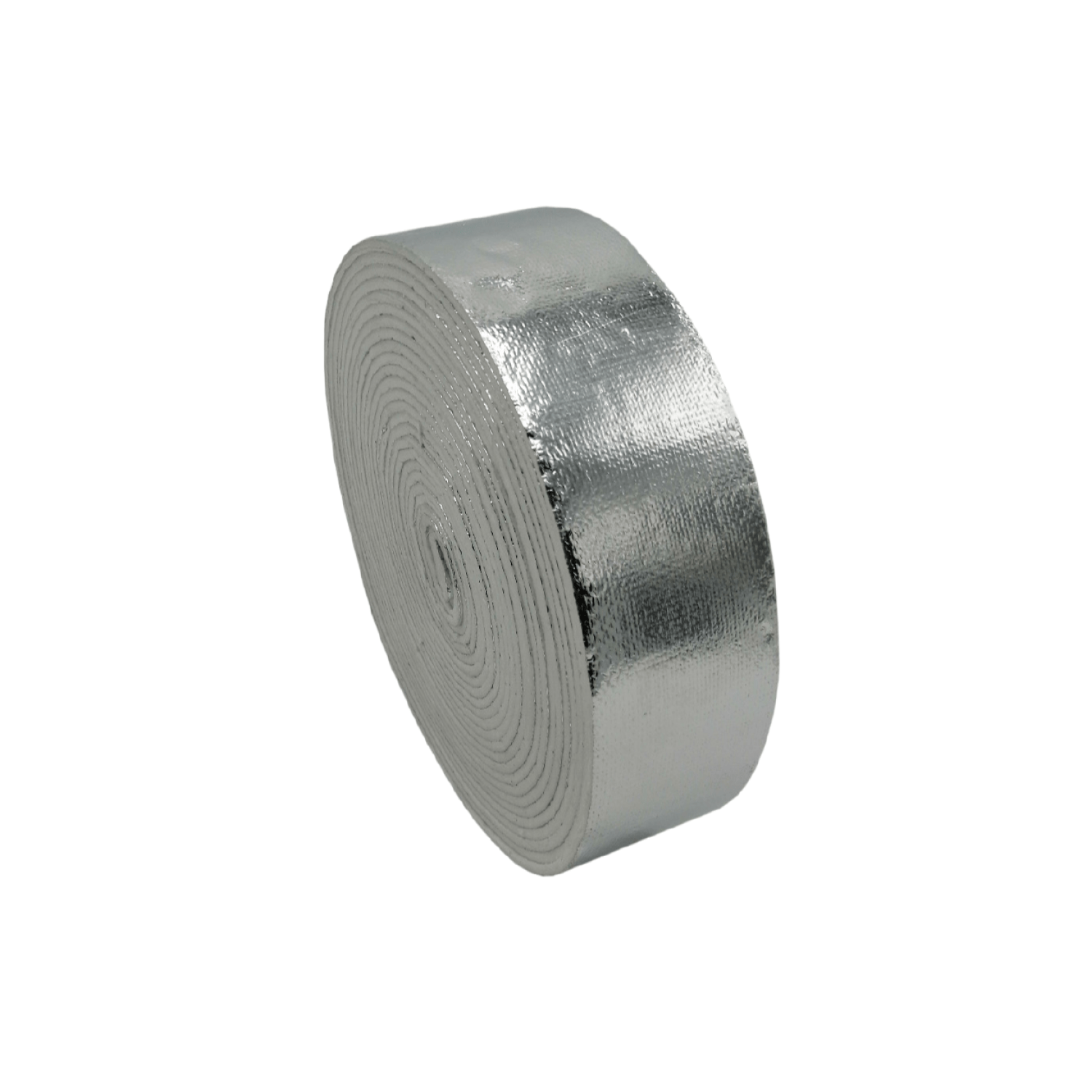 ---
What is Biosoluble Heat Stop Tape?
This thermal insulation tape not only shields surfaces but also reduces temperatures significantly. It cools a 180°C tube to just 60°C, surpassing competitors at 95°C. Crafted from advanced biosoluble fibers, it outperforms traditional ceramic fiber tape in both performance and sustainability. With a unique chemical composition, it excels in durability and biodegradability. Woven with stainless steel wires and fiberglass filament, it maintains high-temperature performance. Compliant with BV regulations, ensuring maritime safety standards. Perfect for temperature reduction in maritime and offshore settings, offering efficient and environmentally responsible cooling.
When to Apply Biosoluble Heat Stop Tape:
In the maritime and offshore sectors, achieving temperature reduction is often crucial. Heat Stop Soluble Tape achieves this significantly, effectively lowering temperatures in tubing systems while being environmentally friendly. It's an advanced, safe, and highly efficient solution that prioritizes both performance and eco-friendliness, ensuring no harm to your health.
Conclusion:
This SOLAS Tape Buyer's Guide serves as an invaluable resource for individuals seeking the right tape solutions within the maritime domain. Navigating through the various options, from reflective marking tapes to corrosion prevention tapes and many more. Offeing you a comprehensive understanding of each product's attributes and applications. With insights into specialised SOLAS tapes designed for enhanced visibility and compliance, as well as versatile marine safety tapes, the guide empowers the reader to make informed choices for their specific needs. Whether it's optimising safety, corrosion prevention, or marking efficiency, this guide equips you with the knowledge needed to select the ideal tape solution — ensuring maritime operations meet the highest standards of quality and safety. .