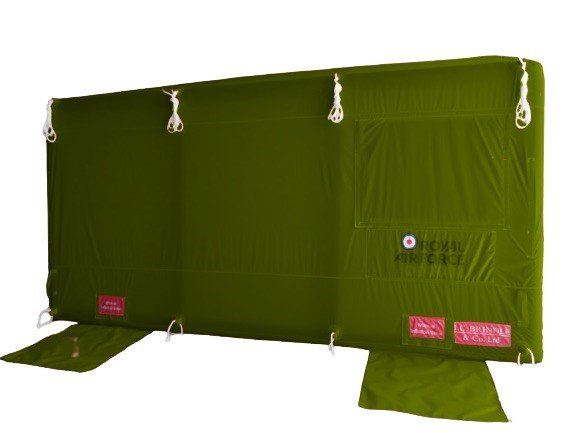 Mid-size to large heavy duty shelters, supplied with reinforced pegs, oversized guy ropes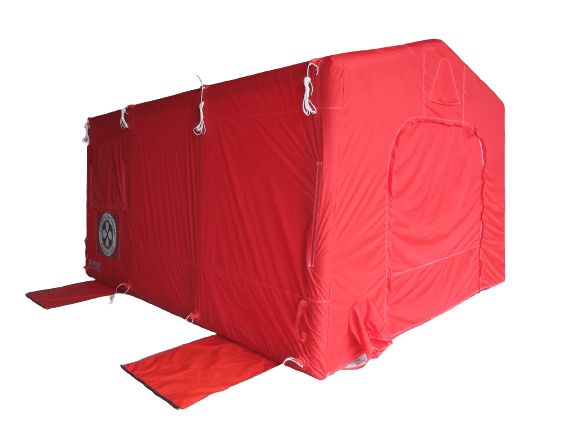 Mid-size, portable shelter supplied with fast inflation hoses for rapid deployment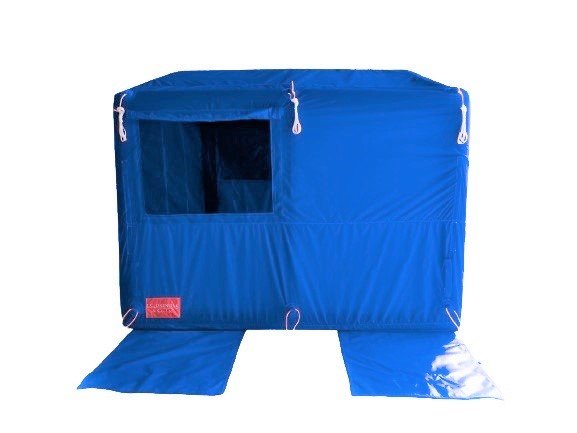 Smaller light weight shelter, no ground sheet and ideal for placing over vital forensic material. Protecting from the elements or during investigations.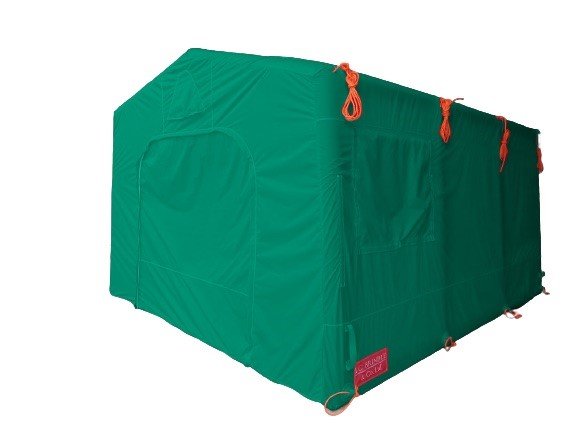 Provided with lighting, heating, room dividers and additional windows.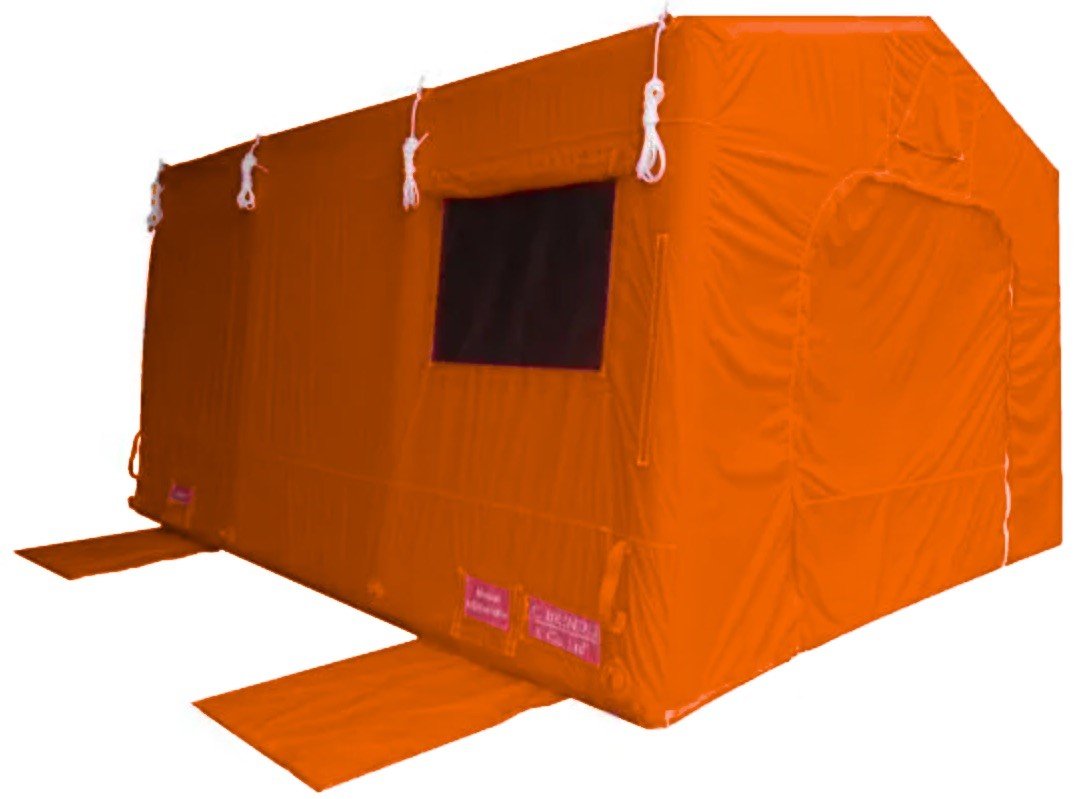 Mid-size shelter, Large vehicle flaps for weighing the shelter to hard surfaces where pegs aren't used.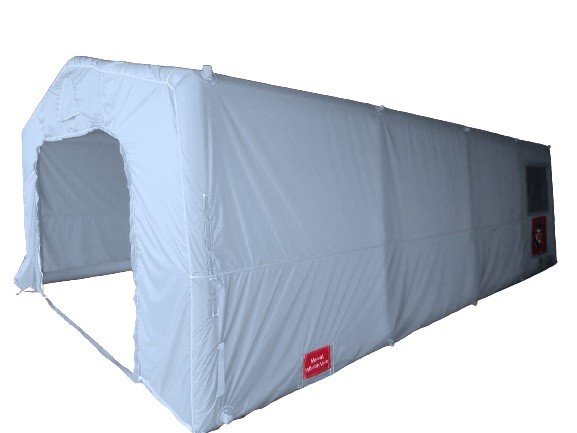 Mid to large shelter. Featuring one full size opening and pedestrian door.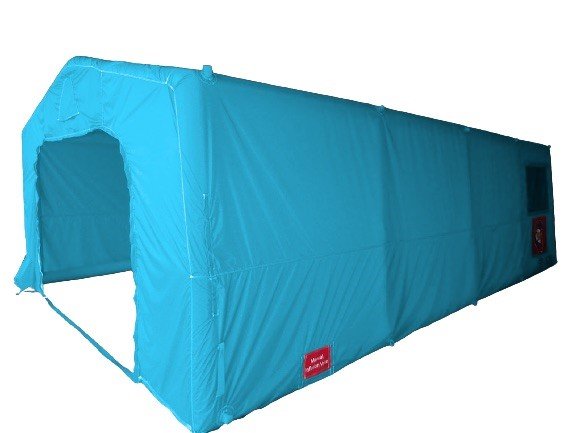 Large open and rear-fronted shelter with no ground sheet.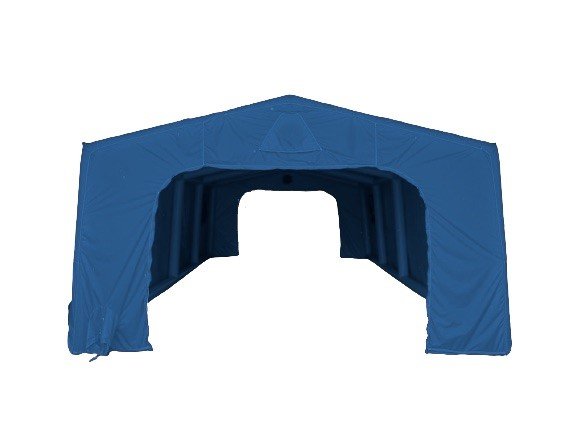 Mid to large shelter with additional windows. Custom coloured to for company or event themes.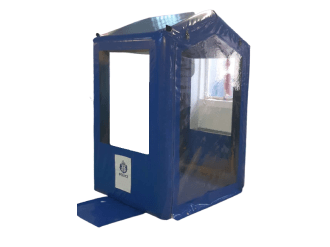 Small, portable weather proof shelter. Organisation logos and clear viewing panels.
About Our Inflatable Emergency Shelters
I.C. Brindle & Co Ltd have been supplying and manufacturing high quality specialist inflatable rescue & recovery safety equipment for over 25 years. Working with many Emergency Services, Government, Military, Medical, Humanitarian Organizations and Search & Rescue Teams. Our Fast Inflation Shelters are used by all of these sectors and are chosen due to the exceptional build quality, durability and prices.
Looking for BOTH quality and price?
We manufacture all of our sealed beam inflatable air, pop-up shelters and air tents — no additional 3rd party costs — making our inflatable range cost effective, without compromising quality!
Offering you a tailored service on each of our shelters.
Meeting all your specific requirements. Tailored for any environments you intend to use it in! From changing size or quantity of windows and doors, to canopy colour. PLUS add your organisation logos for that professional touch.
Rapid-use equipment available from stock!
The ICB Fast Inflation Emergency Shelters inflate when BA cylinder filled or CGA (US) cylinder with adaptor. Electric 230v or 12v pump, making them ideal for rapid-use in emergency situations, or moving in isolated areas.
Choose from 8 categories:
.
*Please note*
Each shelter is not restricted to the descriptions! All features are available with every shelter.