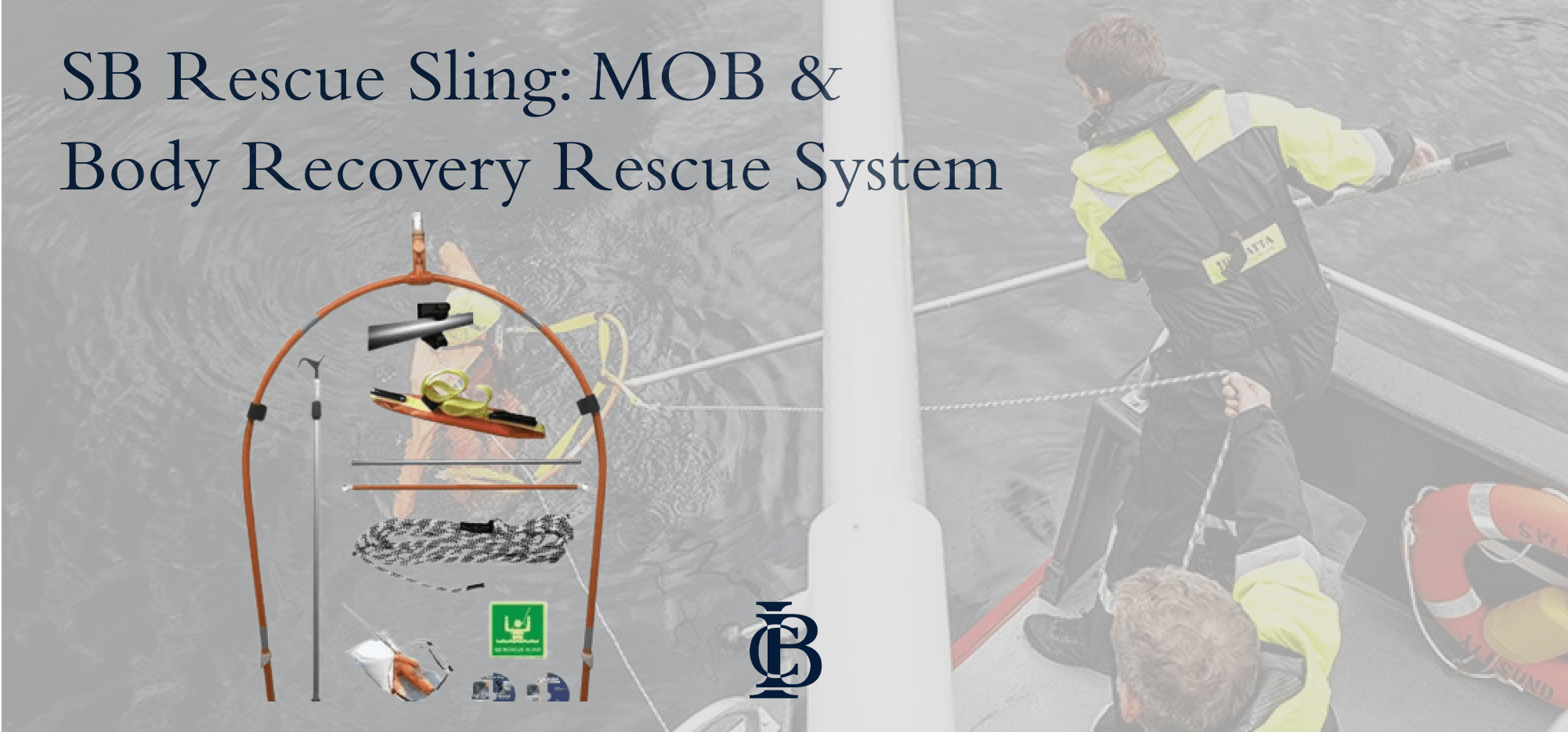 SB Rescue Sling: MOB & Body Recovery Rescue System
"Man overboard recovery presents some difficult issues.

The first problem is that of locating the casualty and the second that of recovering them"
Man Overboard (MOB)
Working on any vessel exposes the crew to a range of threats including becoming an MOB casualty!. According to MAIB's annual report 2021 over the past three years there has been a 28% rise in various 'Marine Casualties and Incidents': Man Overboard occurrences being among the two most significant increases. Specific factors to consider in relation to successful MOB retrieval include crew training; the implementation of proper techniques; and knowledge of the correct stowage and use of the recovery equipment.
Current MOB Requirements
Many, or even most, Codes, including SOLAS, UK Workboat Code 2, Red Ensign Group Yacht Code, etc, etc, require that vessels have "specific plans & procedures" or "efficient means" to enable recovery of person(s) from the water.
The following summary is taken from our SOLAS LSA Training Manual, similar passages may be found in our Workboat Code 2 Training Manual and our Coded Vessel Training Manuals.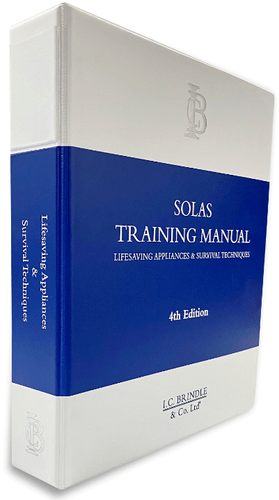 Summary: It is important you identify all MOB equipment intended to be used, and appropriate measures taken to minimise the risk to rescuers themselves…… Transfer of person(s) from water to the vessel should involve minimal risk of injury…Where possible, person(s) should be recovered in horizontal / "deck-chair" (near-horizontal) position, avoiding, where possible, a vertical attitude.
MOB: Horizontal & Vertical Recovery
Horizontal recovery or near-horizontal (e.g in a basket, or in two strops or loops – one under the arms and one under the knees) is recommended for those who have been in the water for some time, the injured or incapable. Horizontal recovery may be aided by using a MOB system such as a rescue cradle or net.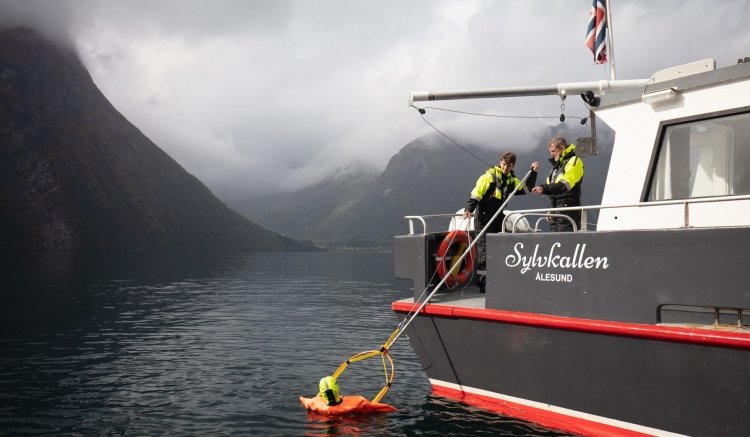 Speed of Recovery
While horizontal recovery may be preferred in some circumstances, vertical recovery provides a time-advantage through speed-of-recovery and is often better suited with respect to the stowage of equipment. Vertical Recovery Systems can be used in conjunction with Horizontal Recovery Systems (e.g. to guide the casualty into a horizontal rescue unit)
Dedicated and specialised equipment, like the SB Rescue Sling, are effective in Man Overboard recovery (MOB Systems).

SB Rescue Sling: Vertical Recoveries & Speed Advantage
The SB Rescue Sling (MCA & SOLAS Accepted) offers you a complete MOB recovery system, designed for vertical recovery of a casualty without the rescuer having to enter to water during rescue & recovery operations. It's key features and benefits include:
Un-extended length of only 2.1m and A fully extended length of 5.2m
Proven design and in use with many large commercial and government organisations
One-person operation. Lightweight design. Weighs only 3 Kg!
All parts available as spares with the frame having a lifespan of 9 years and 3 years for the lifting harness.
Compact size making shipping easier and more cost effective
SB Rescue Slings can be used in conjunction with an SB Rescue Davit.
The SB Rescue Sling (frame and harness) feature the ASSpect label system! Enabling users to scan the labels from a compatible phone via the app to reveal inspection dates, date of first use, serial numbers and more. Helping you keep on top of inspection and lifespan dates for your lifesaving equipment.
You can browse SB Rescue Sling & Accessories here